Moving a Piano may look like a simple task. If you are looking for a piano moving service in Macon GA, Ready to Move LLC may be the best company to hire. Piano moving is one of the most complex, challenging, and dangerous tasks. It is almost similar to working with a live bomb. 
One small mistake and you could end up losing money, severe injuries, and even death in some cases. In this article, we have subtly made a proper mention of carrying out a professional piano moving service. Before the process make a proper road map and plan out all possibilities. Never take any chances. The piano may look strong, but it is highly delicate and fragile.
Reasons To Hire Professional Piano Moving Service In Macon GA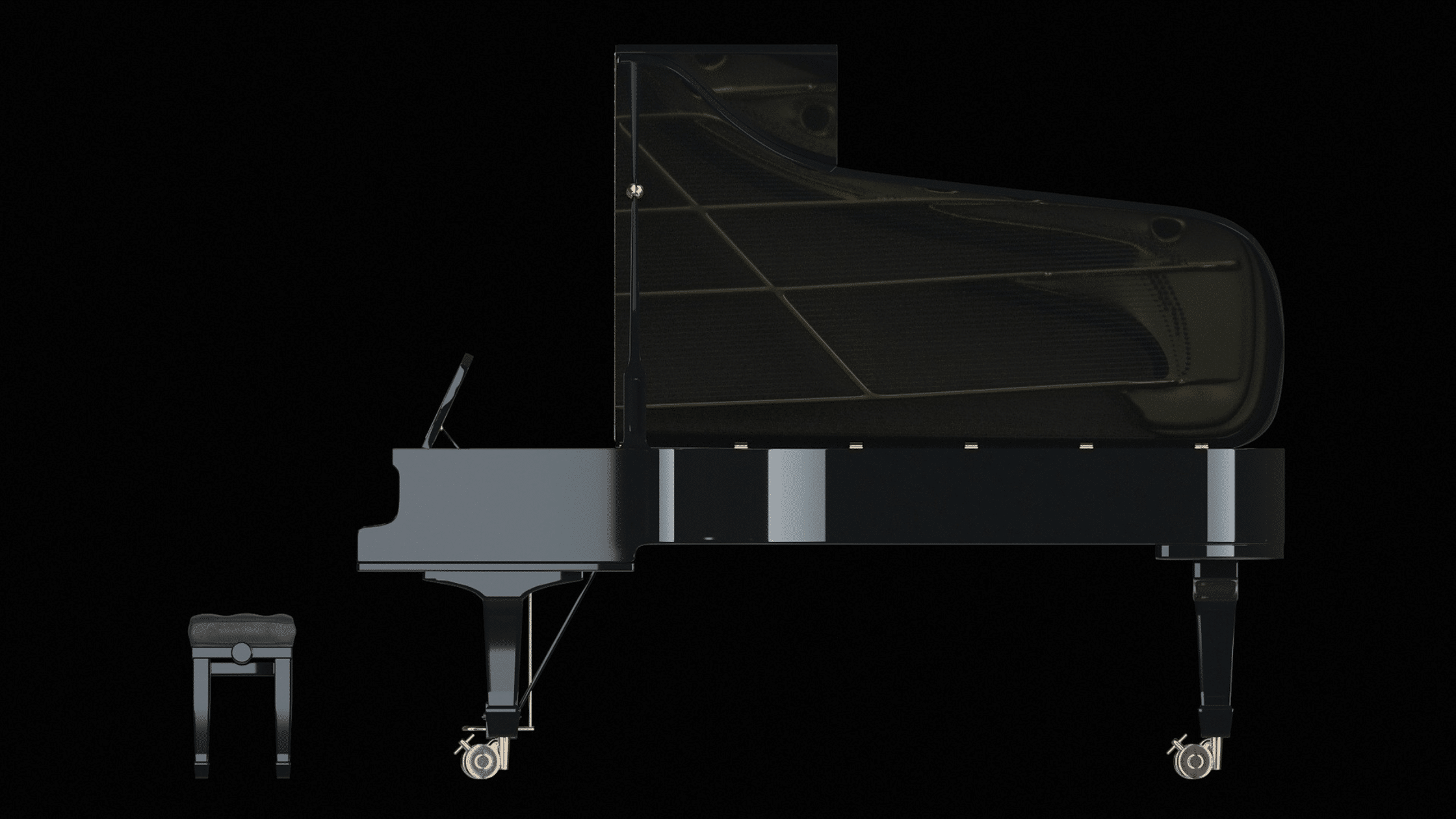 There are a number of reasons for hiring professional piano moving service. Major reasons include –
Packing case
Pianos mostly come in a packing case. These cases are specifically designed for protecting the piano while moving. However, it is further essential to protect the case during the move. Therefore, it is essential to hire an experienced moving company to ensure the complete safety of the piano.
The weather conditions
Damages to the piano are not only because of movement. But there are also chances for damages to the piano which may arise from exposure to the elements. This includes humidity, rain, and dust. A professional company ensures safe transport and eliminates all such factors completely.
Using professional equipment
It is just not possible to lift a piano. Even baby pianos weigh more than 500 pounds. Upright pianos weigh around 350-400 pounds. Therefore a professional piano moving service with typical equipment is necessary for moving pianos. Hiring a professional company will make the process simple and lower the stress on you.
Moving through stairs
There is a high possibility that the piano requires to move through a staircase. The size, dimension, and other factors affect the movement of the piano. It is important to include all such components in the planning process. Professional companies look for all such possibilities and try to adopt alternative steps to ensure the safe movement of the piano.
Working with caution
Professional piano moving companies observe a number of cautions when moving pianos. In the case of DIY, there are chances for ignoring certain safety procedures. This will result in not only damage to the piano but may also cause injury to the people around. Pianos are heavy and may cause sever damage to property and life in case of a trip over.
Factors Which Indicate A Good And Professional Piano Moving Service
With each passing day, the number of companies that offer piano moving service in Macon GA is increasing. But it becomes essential for the end-user to select the company wisely. Not all companies have the potential to successfully move a piano. The basic characteristics to look for in a piano moving company are –
Past Experience
There is no substitute to experience. Always try to hire companies that have more than a decade of experience in moving pianos. Highly experienced movers will be able to adapt to situations and take immediate decisions. Further handling piano movement becomes smooth with practice. Therefore, to ensure the safety of your piano, always hire experienced moving services.
Past Reviews And Feedback
Another method that helps in choosing the best piano moving service in Macon GA is by looking for reviews and testimonials. With the age of the internet, all details are available on the internet. A wise and thorough reading of such reviews will help in choosing the right piano service. Another option is asking people directly about their opinions and thoughts about their experience.
The Equipment And The Truck They Use
It is essential to use only professional equipment when moving the piano. It is important to verify the type of equipment that the company is using. Professional equipment like Fork lifter, dolly ties, and ramp. Training for using all this equipment in a professional manner is also important. The truck – flatbed or van should also be in proper condition. This will ensure a smooth transit and avoid any damage to the piano.
Bottom Line
Ready to Move LLC is the best Piano moving service in Macon GA as we transport your piano safely and without any damage. We are not only professional but also highly friendly when it comes to interacting with customers. Hiring us will ensure hassle-free piano transport.
While moving the piano it is essential to ensure that there is enough space for placing the piano at the destination. All such things are carefully taken into consideration by professional movers. Further, companies ensure minimal damages and secure transportation.
Certain companies also offer re-tuning of the piano after the moving process. This is important because the internal components of the piano are very delicate. So, always hire a professional company when moving your piano.