Ready To Move is a reliable company that provides top-notch moving services for all clients in the Macon area. They offer both residential and commercial moving services to make sure that your move is as smooth and stress-free as possible. Their team of experienced movers is trained to handle any kind of move, from packing and loading to transporting and unloading. They also offer full-service packing and storage solutions that can help make the process of moving easier and more efficient. Professional Moving and Delivery Services for Macon, GA will make sure your move is taken care of as quickly and safely as possible.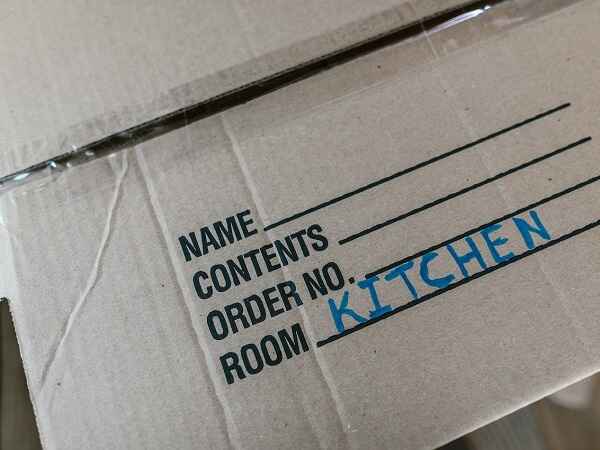 Whether you're moving across the street, across the state, or from downstairs to up, we are Macon's preferred moving company serving Woodcrest, Payne, Walden, Avondale, and more.
We'll help minimize downtime and disruption to your team, whether you're moving your office down the hall or across the city. Accurate estimating means you know the full cost before we get started.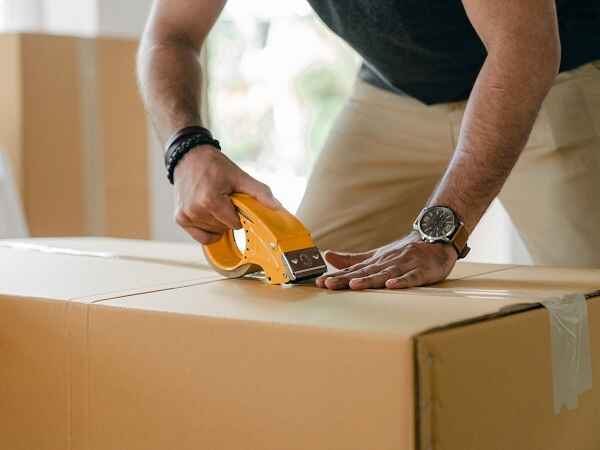 We save you time and energy by packing up everything safely and securely, so you can focus on the rest of your move. Boxes, tags, tape, and talent, we have everything required to do it right.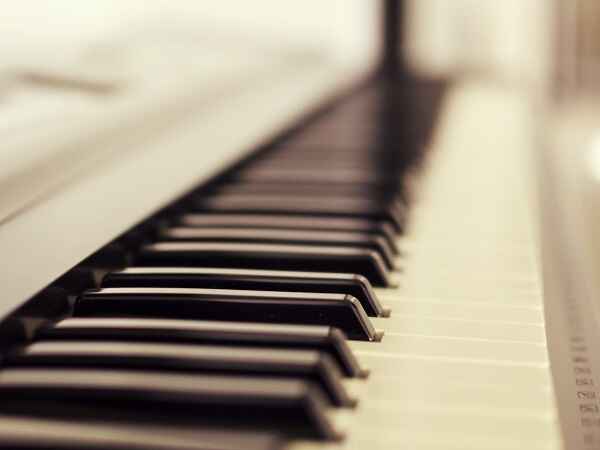 We move baby grand pianos, upright pianos, and even old-timey player pianos. Steinway, Yamaha, Roland, Casio, and more. You could say that moving pianos is our forte.
While we provide exceptional care for every move, some things require a higher level of attention to detail. If you need something special moved in Macon, give us a call.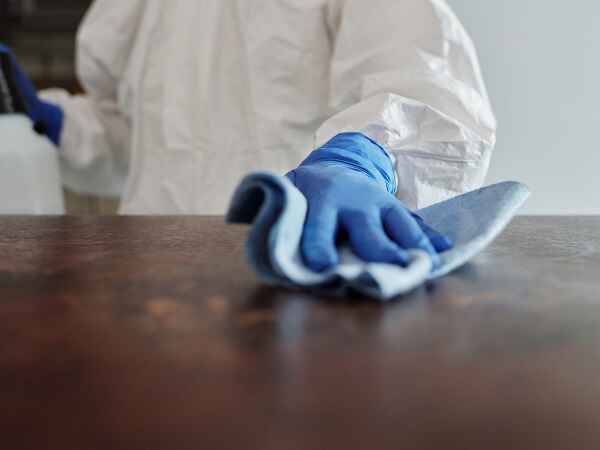 When you just want it gone, we can make it happen. Our clean-out service is a smart way to empty your garage, spare room, basement, or wherever there's just too much clutter.
Make the right move.
Call today for a free moving estimate in Macon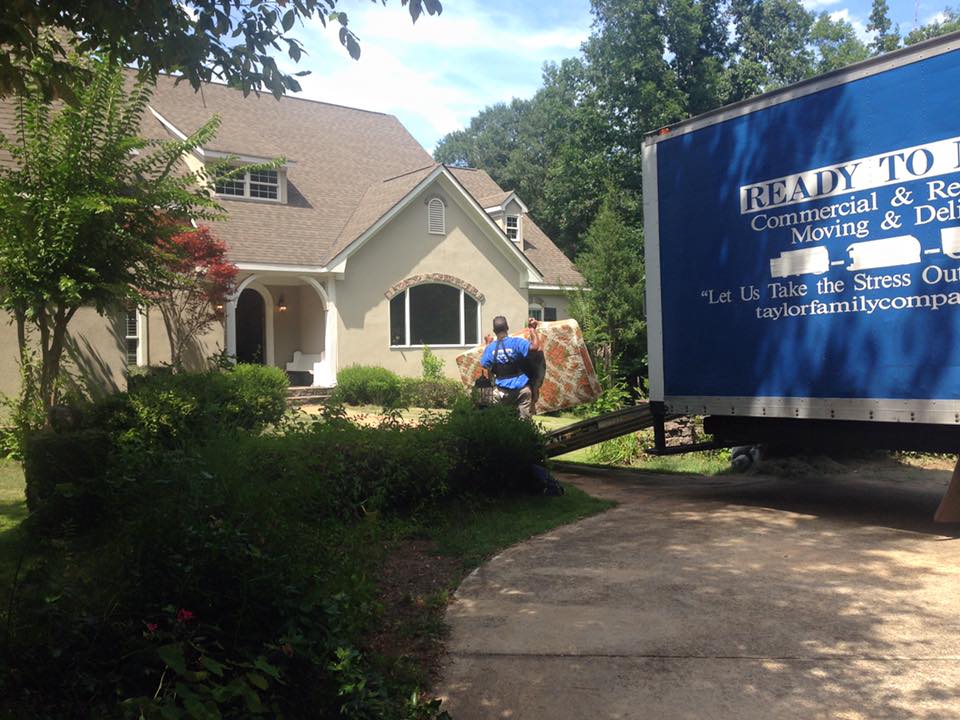 About us
We've been making moving easy for families and businesses in Macon since 2005. The majority of our business comes from referrals, word-of-mouth, and repeat business from customers who love the way we move them. We have the training, equipment, experience, and team to take care of you and your move. When you're ready, we'll be there. Enjoy a tailored experience from the Taylor family.
What makes us different?
Slow is smooth, smooth is fast. One of the reasons we've become a preferred moving company for Macon, Warner Robins, and the communities around Middle Georgia is that we create a moving plan for each customer, and then we make the time to do it right the first time. Accurate estimates, professional movers, and a commitment to excellent service mean that your next move will be your best move.

For delicate treasures that need extra care and attention, ask about our white glove service.
FAMILY OWNED
We are a locally owned and operated company, living, working, and raising our family here in Macon. 
Satisfaction Guaranteed!
We are movers whose services include nationwide moving, local moving, packing, unpacking, loading, unloading, white glove moving, and heavy items.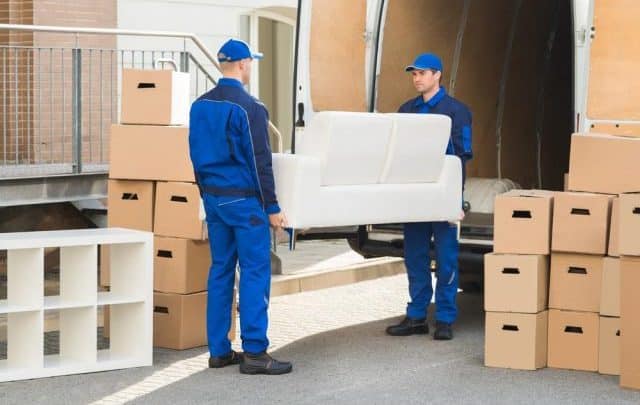 Our Crews
We have a professional team of hard-working, friendly, and trustworthy local movers to help you move to your new space. Our crew is clean, drug-free, respectful, and reliable, and we're looking forward to impressing you soon.
Professional. Friendly. Efficient.
Licensed & Insured.
Ready To Move LLC. Proudly moving friends, families, and businesses within Macon, Georgia