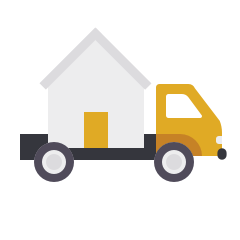 PIANO MOVERS SERVICE IN WARNER ROBINS, GA
Ready to Move LLC can help in moving Grand Pianos, Upright Pianos, Organs, and more.
Long Distance Piano Movers at Affordable Prices
Moving musical equipment, such as a piano, requires special skills. It is important to hire a company that is familiar and has experience with piano installation and the de-installation process.
Small mistakes can also prove to be a big expense to your piano system. If you are thinking of moving your piano, then Ready to Move LLC can be your number one choice.
Ready to Move LLC has an experienced team to handle the delivery and installation of music equipment like pianos. Our movers will help you to safely uninstall your piano from one place and install it at your destination. In the last 18 years, we have gained expertise in packing and moving grand pianos, baby grand, upright pianos, etc.
Ready to Move LLC also serves as a delivery partner to most of the music stores in Warner Robins, GA. Pianos are more difficult to handle than any fragile item.
To make the whole process of delivering the piano for you our movers work to ensure that the whole process is stress-free and damage-free. When we are finished moving your piano you can start playing it immediately.
The safest method to deliver your piano is to hire our piano moving services by Ready to Move LLC in Warner Robins, GA. For more details call us now at 478-390-0712.
Why choose us for Piano Moving in Warner Robins?
Ready to Move LLC is the best piano moving service in Warner Robins. Here are a list of reasons that you should hire a licensed and experience piano mover:
Avoiding any damage during delivery

Have the equipment needed to move the instrument


Piano-specific experience.

Safely delivery of your piano

Why choose us for Piano Moving in Warner Robins?
Grand Pianos

Upright Pianos


Organs

Piano and large instrument removal
What else do we provide
Delivery Services

Storage

Local Moving

How It Works
We'll walk you through each step of the way in moving your residence or business.
Get an Estimate
Contact us via our easy to use Estimate page or just give us a call to discuss your particular details.
Plan Your Move
We'll help you plan from start to finish and even offer plenty of guides for all your moving situations.
Schedule Your Move
Once your date is locked in, we'll guide you through the timeline of events to take the stress out of your next move. 
Satisfaction Guaranteed!
We are movers whose services include nationwide moving, local moving, packing, unpacking, loading, unloading, white glove moving, and heavy items..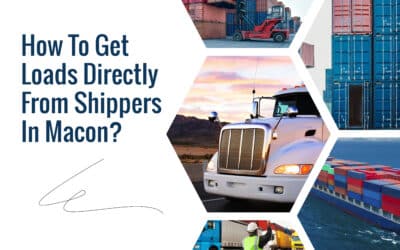 Macon is a bustling logistics hub, shipping over $18 billion in goods each year. However, as one of the largest distribution centres in the Southeast, Macon shippers face challenges finding dependable moving companies to handle their high volumes. With capacity...
read more
How long have you been offering piano-moving services?
Ready to Move LLC has been offering piano moving services for 18 years this May. We are well equipped to handle your piano move.
Can you safely take the piano apart and reassemble it if needed?
Yes, we can safely take your piano apart and deliver it to its destination. We can also help you in reassembling the piano (if needed).
Do you have the appropriate boards and dollies to safely move a grand piano?
Yes, Ready to Move LLC has all sizes of boards and dollies which are required to move any specific piano.
How to find baby grand piano movers near me in Warner Robins?
Ready To Move LLC is the inexpensive, cheap, and most affordable baby grand piano movers near you in Warner Robins GA. We provide the best piano delivery service near you in middle Georgia. Call 478-390-0712 now!