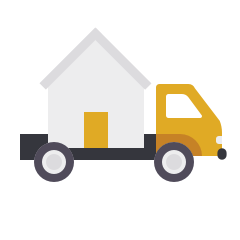 COMMERCIAL Services
Let us take the stress out
of your move!
478-390-0712
About Commercial Moves
Ready To Move LLC provides local and long distance commercial moves. We can work with you to provide a swift transition to get your business back up and running quickly. We know that time is money for businesses more than ever in today's current market conditions.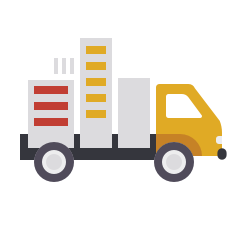 You Can Count on Us!
Your office furniture, records, computers, company files, and filing cabinets that help your business run efficiently are always in good hands when you choose us.
What We Offer
Moving & Delivery Services
478-390-0712
The Taylor Family
We are a locally owned and operated company. All of our customers are important to us!
White Glove Services
We also offer a White Glove Moving Service. Please ask about this option if you are interested.
Experienced AMSA Professionals
We work hard to perform to our customer's needs on moving day. We do as little or as much as you would.
How It Works
Prepare for your move in 3 easy steps:
Get an Estimate
Contact us for an estimate and we'll get back to you with the details as soon as we can.
Plan Your Move
Need help with planning or package we offer many services to help the moving process.
Schedule Your Move
Contact us to schedule your move and we'll help make the moving process as smooth and easy as can be.
Satisfaction Guaranteed!
We are movers whose services include nationwide moving, local moving, packing, unpacking, loading, unloading, white glove moving, and heavy items..
Get in Touch
478-390-0712
Open Hours
8 am – 5pm Everyday
Our Office
P.O. Box 425
Forsyth, Ga. 31029