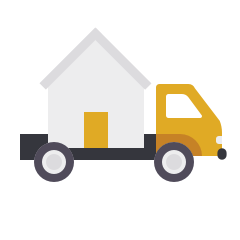 MOVING TO ANOTHER APARTMENT IN WARNER ROBINS, GA
Do you want to shift your apartment ASAP? Hire Ready to Move LLC for Moving to Another Apartment.
Same Apartment Movers in Warner Robins, GA
It can seem more complex to move your apartment within the same building. This is mainly due to having less experience in this type of move. Proper handling is necessary for the furniture and heavy boxes even if you just have to move to the next door or a few houses away. Ready to Move LLC will be happy to help you out with the process.
Our expertly trained team will help you move to another apartment easily, and effectively. Our company not only helps you in packing and moving, but we also obtain the necessary permissions and or licenses.
With Ready to Move LLC, you get an affordable price for moving within the same apartment complex. We have a specialized team for apartment complex moves that understand the needs of our customers during this process.
Ready To Move LLC is a moving company in Warner Robins, GA. We also offer:
Shifting apartments in just a few hours

Complete paperwork and on-site permission


Flexible working hours for shifting apartments in Warner Robin

Staff with experience will be helping you with apartment shifting

How It Works
We'll walk you through each step of the way in moving your residence or business.
Get an Estimate
Contact us via our easy to use Estimate page or just give us a call to discuss your particular details.
Plan Your Move
We'll help you plan from start to finish and even offer plenty of guides for all your moving situations.
Schedule Your Move
Once your date is locked in, we'll guide you through the timeline of events to take the stress out of your next move. 
Satisfaction Guaranteed!
We are movers whose services include nationwide moving, local moving, packing, unpacking, loading, unloading, white glove moving, and heavy items..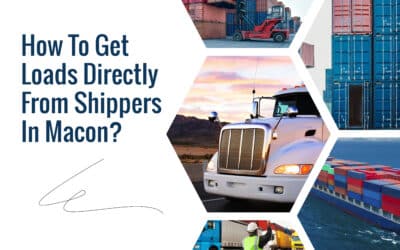 Macon is a bustling logistics hub, shipping over $18 billion in goods each year. However, as one of the largest distribution centres in the Southeast, Macon shippers face challenges finding dependable moving companies to handle their high volumes. With capacity...
read more
How much do local movers charge per hour?
On average, local movers charge $180 to $210 per hour.
How do you move within the same building?
We usually do not use a truck when moving on-site. We make sure to find the best route possible for moving our customer's household goods. We make sure to use an elevator if onsite as well. Our crews know the best way to move within a complex and you will get your money's worth.
How to find an apartment moving company near me in Warner Robins?
Ready To Move LLC is the inexpensive, cheap, and most affordable apartment moving company near you in Warner Robins GA. Call 478-390-0712 now!
Can you move to another apartment in the same complex?
Yes, it is generally possible to move to another apartment within the same complex very easily. All you need is to hire a professional movers and packers.
What is the most efficient way to move apartments?
The most efficient way to move apartments includes proper planning, decluttering beforehand, labeling boxes, using professional movers, and coordinating logistics in advance.