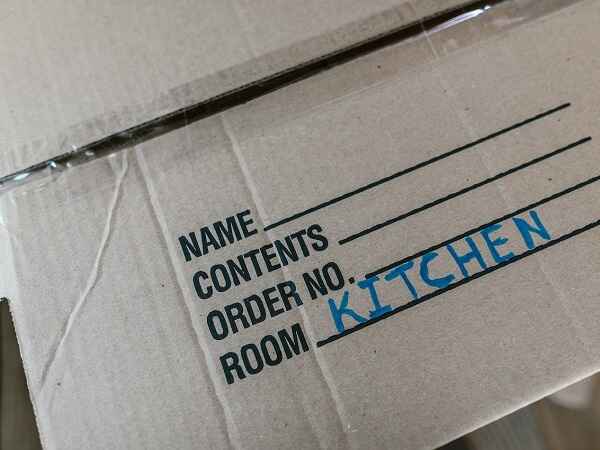 Make your next move super-smooth by choosing the Ready to Move crew. Enjoy a stress-free move with our reliable and accountable professional moving team.
If you've found a better HQ for your operation, call us to quickly and easily move your office staff and equipment to your new location in Warner Robins, GA.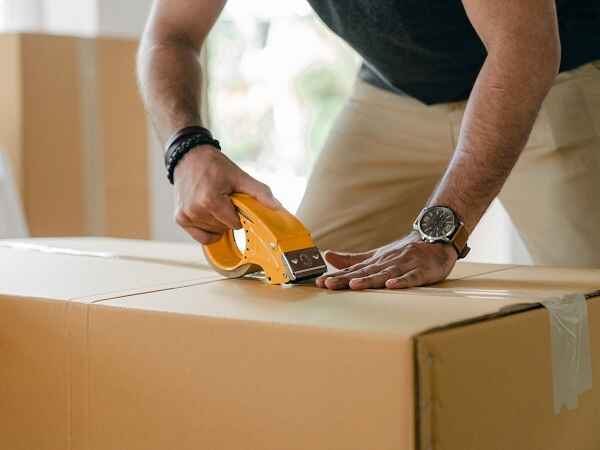 We'll pack everything up and move it to your new space, so you can unpack your favorite possessions and put everything in its place.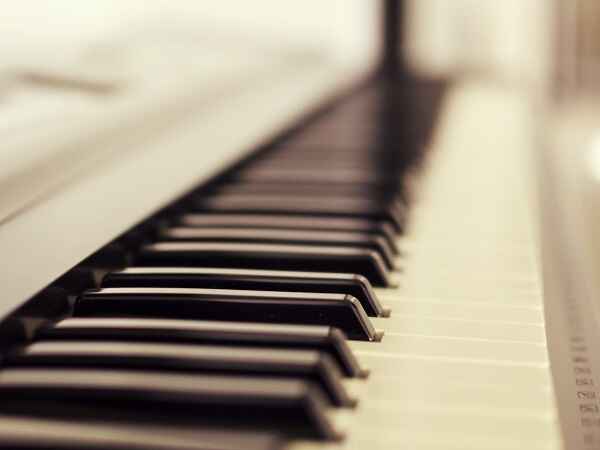 Whether you're moving it to your new home, giving it to family, or donating it to charity, we can move your piano safely and efficiently throughout Warner Robins. Remember – you can tune a piano, but you can't tuna fish!
Have precious heirlooms that require extra care and attention? Ask us about our white glove service, so we can move what matters safely.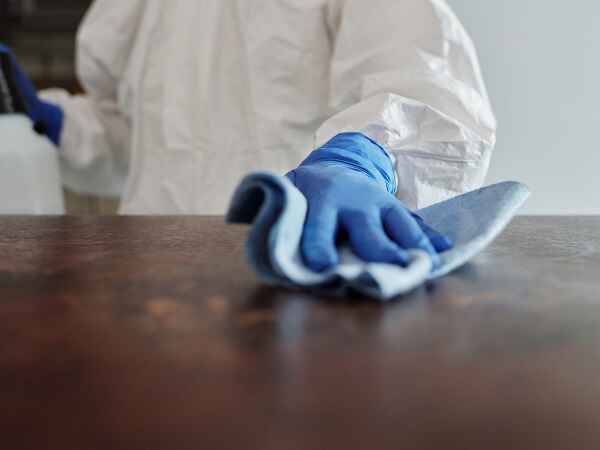 If you're tired of not being able to use your garage for your car, or your spare bedroom is too full of things you no longer need, ask us about our clean-out service to bring simplicity back to your life.
Make the right move. Call today for a free moving estimate in Macon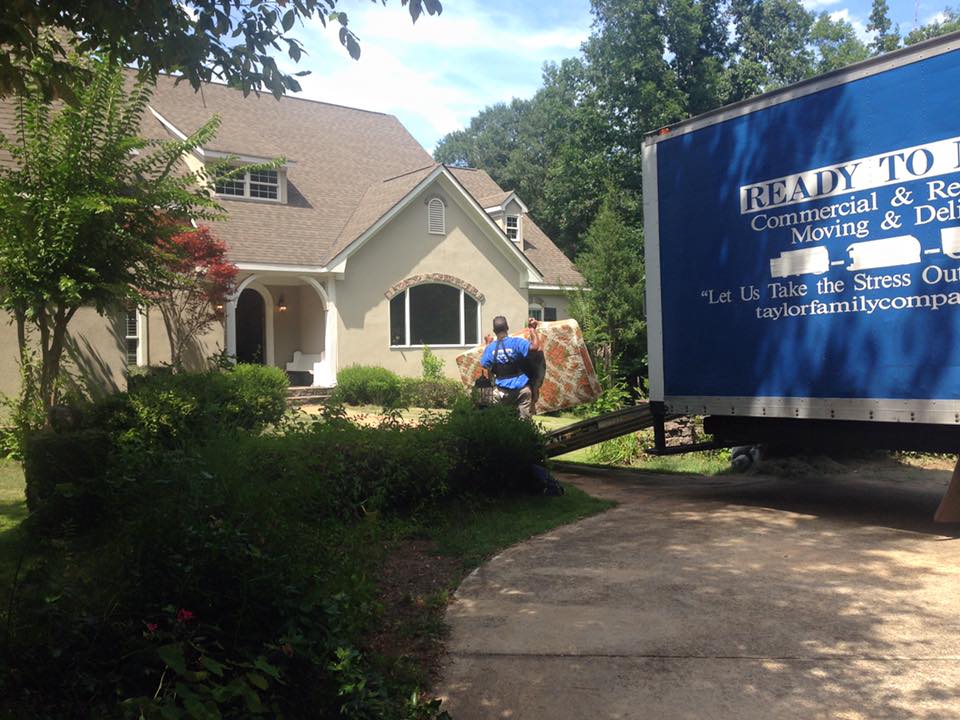 About us
We are Warner Robins trusted professional moving team. Our crews are respectful, honest, professional, and drug-free, and we're available to help you move within the communities in and around Warner Robins, including Centerville, Byron, Bonaire, Elberta, Perry, and Fort Valley. Enjoy a tailored experience from the Taylor family
What makes us different?
It all starts with a plan. We'll come to your home to meet you and to learn what kind of moving services you need, and then we'll put together a quote for you that covers everything we do. On the day of your move, we'll arrive on time, we'll work quickly and efficiently, and we'll treat your family and your belongings with respect.
The vast majority of our business comes from referrals and repeat customers because we strive to get things right on the first try. Residential or commercial, we are the preferred moving company for Macon, Warner Robins, and the communities around Middle Georgia.

For delicate treasures that need extra care and attention, ask about our white glove service.
FAMILY OWNED
We are a locally owned and operated company, living, working, and raising our family here in Macon. 
Satisfaction Guaranteed!
We are movers whose services include nationwide moving, local moving, packing, unpacking, loading, unloading, white glove moving, and heavy items.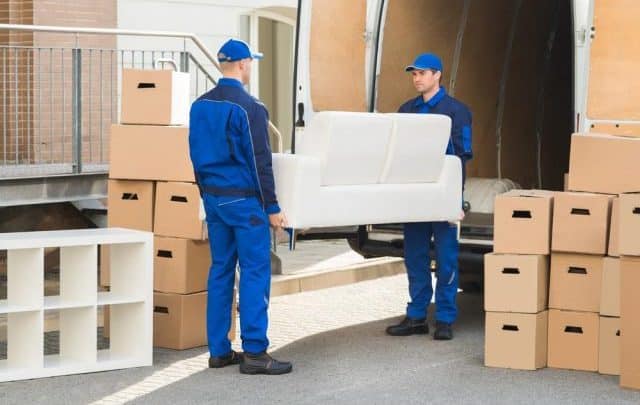 Our Crews
We have a professional team of hard-working, friendly, and trustworthy local movers to help you move to your new space. Our crew is clean, drug-free, respectful, and reliable, and we're looking forward to impressing you soon.
Professional. Friendly. Efficient.
Licensed & Insured.
Ready To Move LLC. Proudly moving friends, families, and businesses within Warner Robins, Georgia