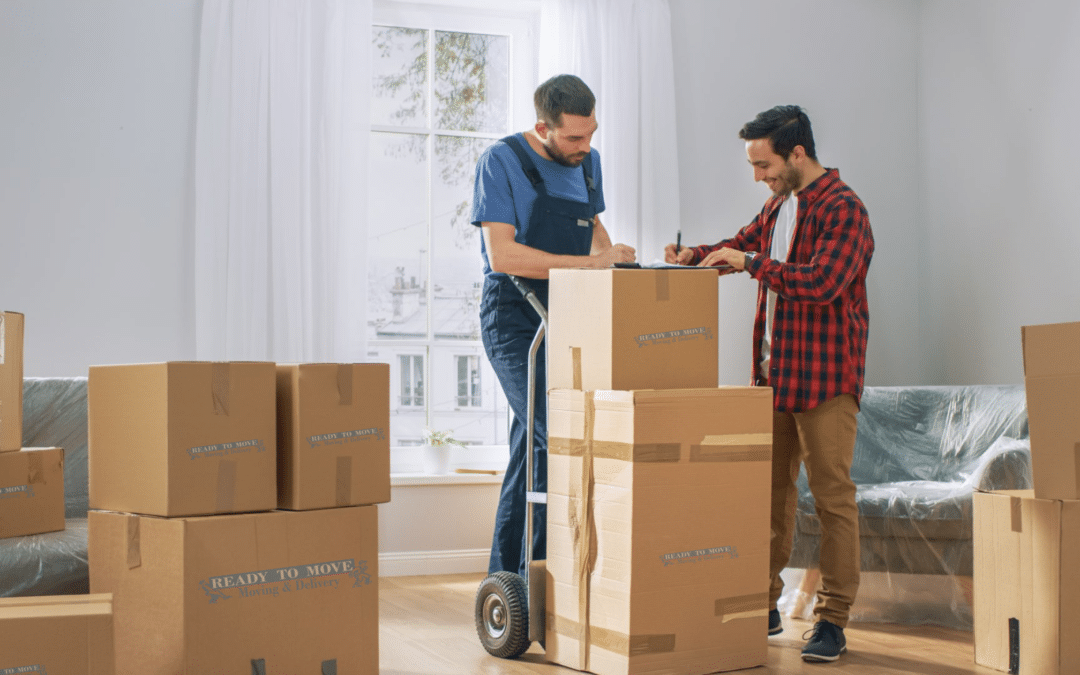 The need for Local commercial moving companies is growing every day. The movement of goods from one place to another is essential for growth. There are multiple reasons for shifting from one place to another. However, it is essential to hire a moving company that offers the best services both in packing and moving. At the end of the transit, you do not want to end up with damaged products.
Ready to Move LLC is the best company when it comes to commercial moving. Our team offers one of the best performances when it comes to shifting commercial things. We assure safe, secure, and timely transportation of all goods.
This article provides you with seven important things you need to consider before hiring a moving company. Although there are multiple points to consider that may be numerous, these 7 points are essential. Consider them the base for making the selection
Important Features in Local Commercial Moving Companies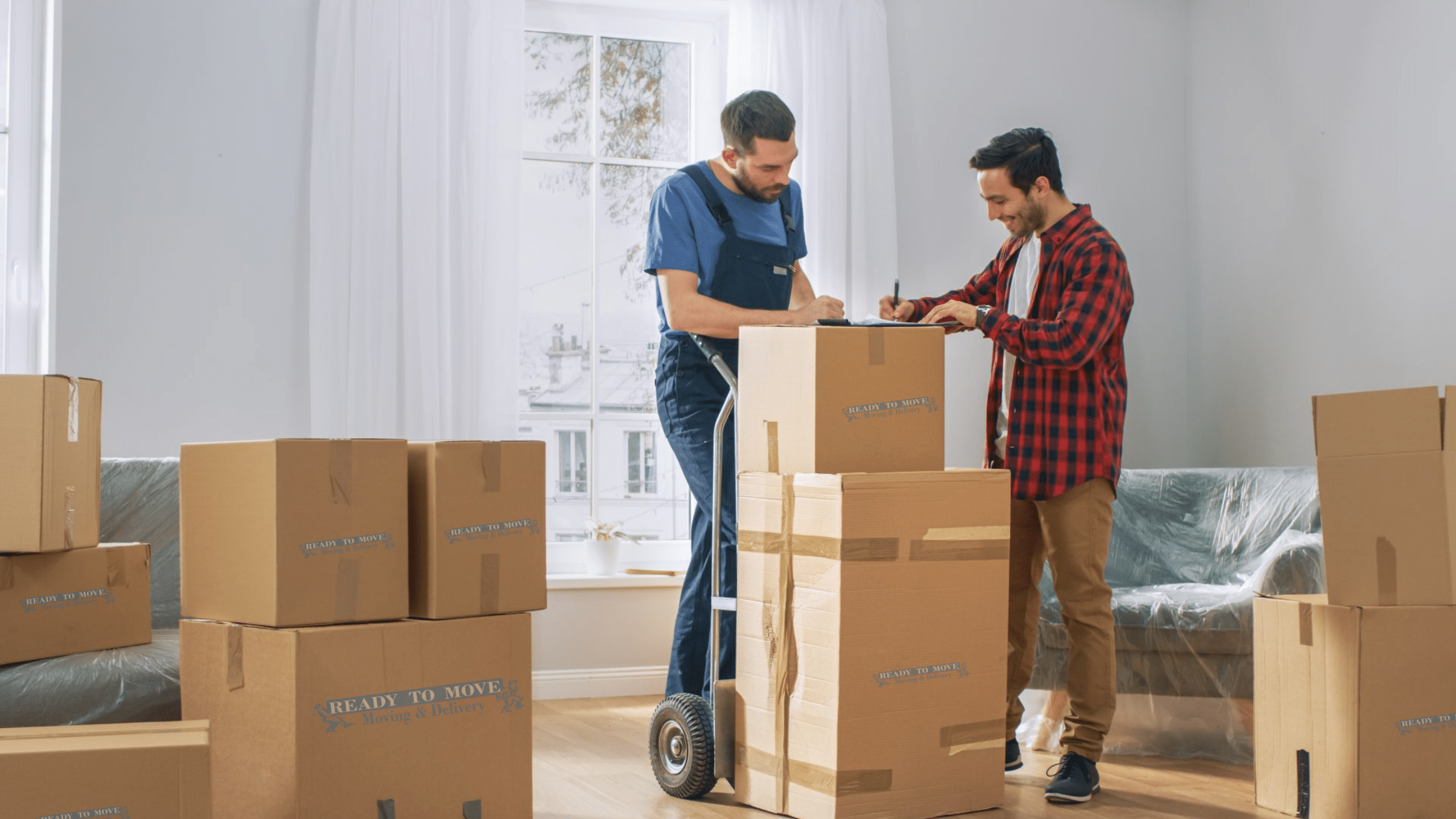 With each passing day, the number of companies offering packing and moving services is increasing. There is high competition among these companies. Therefore, it is becoming important for customers to make wise decisions when selecting a moving company.
We have put forward the main characteristics that should simplify your search. Although this does not mean to be a foolproof method, it is essential to do thorough background research. This will ensure the safety of your goods, as well as ensures a smooth transit.
Recommendation from people
Before proceeding with the search operation, ask for options from people. They may include friends, family, or even strangers in the locality where you are moving to. People are real communicators. What is better than having a person tell you about their experience with a particular moving company?
In this age of the internet, things can be deceiving. However, a word of mouth from a person provides true acknowledgment. This will make the selection process a little easy.
Reviews on the internet
Now that you have got a perception from the people around you, it is time to increase their truthfulness. This starts by doing a quick search on the internet. Remember the old saying "Not everything that is white, is milk".
Make wise decisions when it comes to the reviews you read. Look for exaggerations, appreciations, and other specific details. This will further help you in selecting the specific moving company of your choice.
License and Insurance
Even though you may be looking for local commercial moving companies, this is one very important aspect. After finalizing a few companies, start with the technical aspect. Start with the insurance and the license. Different types of products require different licenses. Further, these requirements change as per different states as well.
Most of the reputed and genuine moving companies provide complete information about their license and insurance. It is important for the customer to know the required documents. Make sure there is complete transparency on both sides.
Always look for the credibility of the transport companies on different state portals. This will further help in your selection process.
Look for specific needs
The best person who can describe your requirements is you. Make it simple. Your requirements may vary, but the company should be able to fulfill all your requirements. Do not bend your requirements too much, however being too stubborn will also not work. There should be a very fine balance between the two.
Apart from safe and secure transport, there may be additional requirements. This includes
Time for pickup and delivery – A fixed time slot for pickup as well as delivery. This is highly essential in case of moving commercial items. The move should not affect business working.

Additional packing material – most packing and moving companies provide complete packing solutions. However, it is essential to understand if the company will provide extra packing such as bubble wrap, just to ensure complete safety during transit.

Size of the truck – Another important point for consideration, is ensuring the company has the equipment to complete the moving process. This will also help in making a cost estimation.
Transparency in rates
Genuine and professional moving companies always provide a written estimate for the transportation. Further, there is very little deviation from this estimate. Most companies provide a rough cost telephonically, and an official estimate after an on-site visit. This estimate has very little diversion from the end payment total.
Further companies should ask for advance payments only during the loading process, in case of long transits. For local transits, payments are generally in full on the completion of the moving process. Be wary of companies that ask for money to perform on-site inspections or ask for advance payments of more than 50%.
Red Flags
Now that you know how to identify good and professional local commercial moving companies, we will put forward a few instances that should act as red flags. A red flag is nothing but an indication to stop further conversation with that company. These may include –
Very low estimates– A company that quotes a very low budget. It may be clearly visible that it is not possible to complete the moving process with such a low budget. Such a company is trying to play a scam. Do not trust your products to such a moving company.
Moving with insurance or license – Companies claim that moving with insurance or license lowers the cost of transit. Although this is true, it is not a safe method. In an untoward incident of an accident or loss, there is no method to recover the loss. Further, it is highly imperative that such a company is trying to scam.
Non-written agreement – Never accept anything that is not in writing. Make sure that each and every part of the agreement is properly scripted. The complete estimate, pick-up date, delivery date, and the complete inventory of items must be in writing. Insurance claims will be void even if any one thing is missing.
Bottom Line
It is highly essential to select a genuine moving company. A lot of new local commercial moving companies are mushrooming up. Therefore make a thorough study of the different companies and only choose a company that fulfills all your requirements.
Ready to Move LLC is one of the most reliable companies when it comes to commercial moving. With more than a decade of experience, the company offers complete professional services. So if you are searching for the best moving company, your search ends here. We will ensure a timely and hassle-free experience. Hire us now!
FAQs
Which insurance is essential for local moving?
The primary requirement is the Transit Insurance Policy. This will cover both losses as well as damage to products during transit.
What is the importance of packing for local moving?
Although the distance may be very little, there are chances of damage. This may be due to bumps on the road, sudden motion or any other such instances.